Precision Mount Ring / For 20mm Picatiny rail,20mm rail
¥23,760
《SPEC》
■Usable gun:20mm Picatiny rail,20mm rail
■Material:Duralumin
■surface treatment:Black Alumite
Out of stock
Description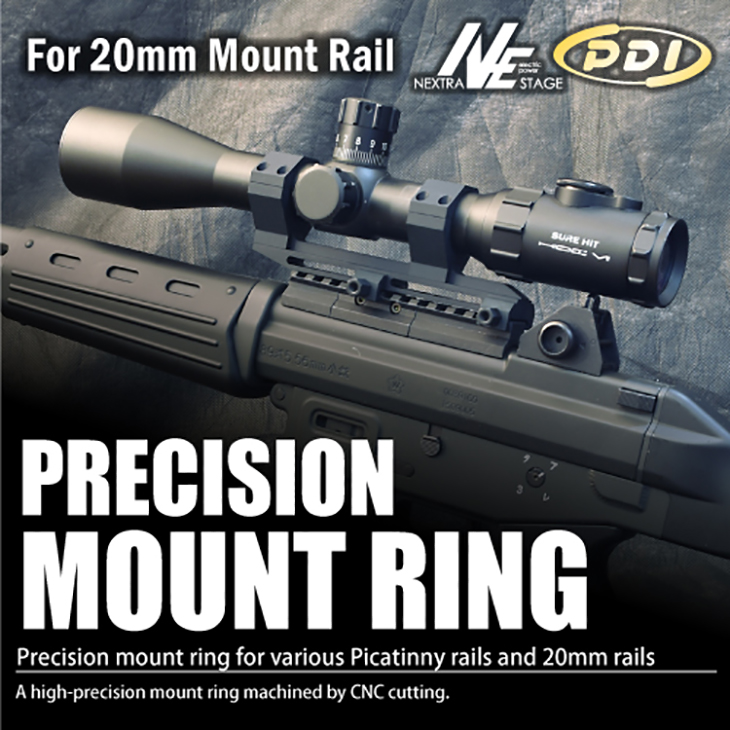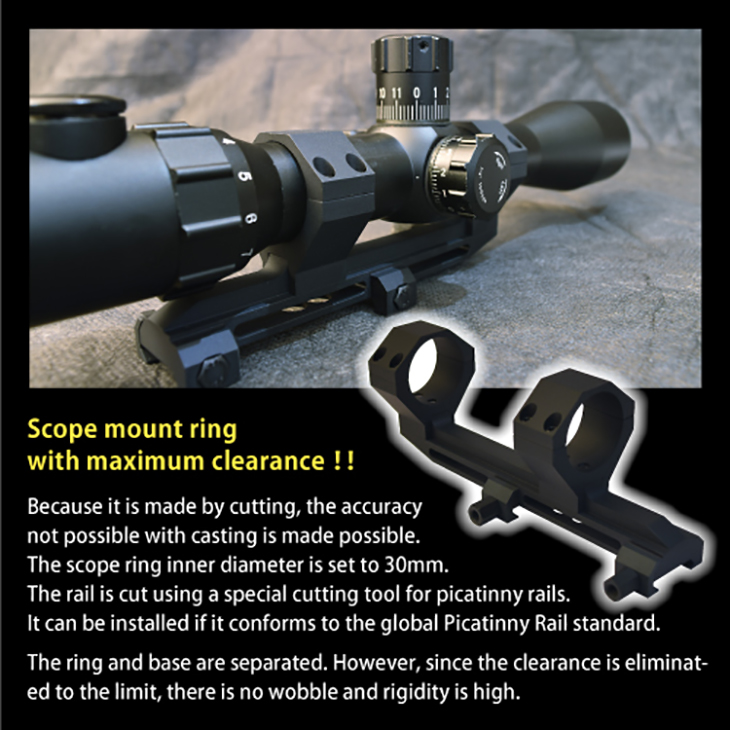 《Information》
Precision mount ring for various Picatinny rails and 20mm rails
A high-precision mount ring machined by CNC cutting.
Scope mount ring with maximum clearance! !
Because it is made by cutting, the accuracy not possible with casting is made possible.
The scope ring inner diameter is set to 30mm.
The rail is cut using a special cutting tool for picatinny rails.
It can be installed if it conforms to the global Picatinny Rail standard.
The ring and base are separated. However, since the clearance is eliminated to the limit,
《SPEC》
■Usable gun:20mm Picatiny rail,20mm rail
■Material:Duralumin
■surface treatment:Black Alumite