Short Rail / For Tokyo Marui AEP MAC10
¥2,118
《SPEC》
■Usable gun:Tokyo Marui AEP MAC10
■Material:Duralumin
■surface treatment:Black Alumite
Description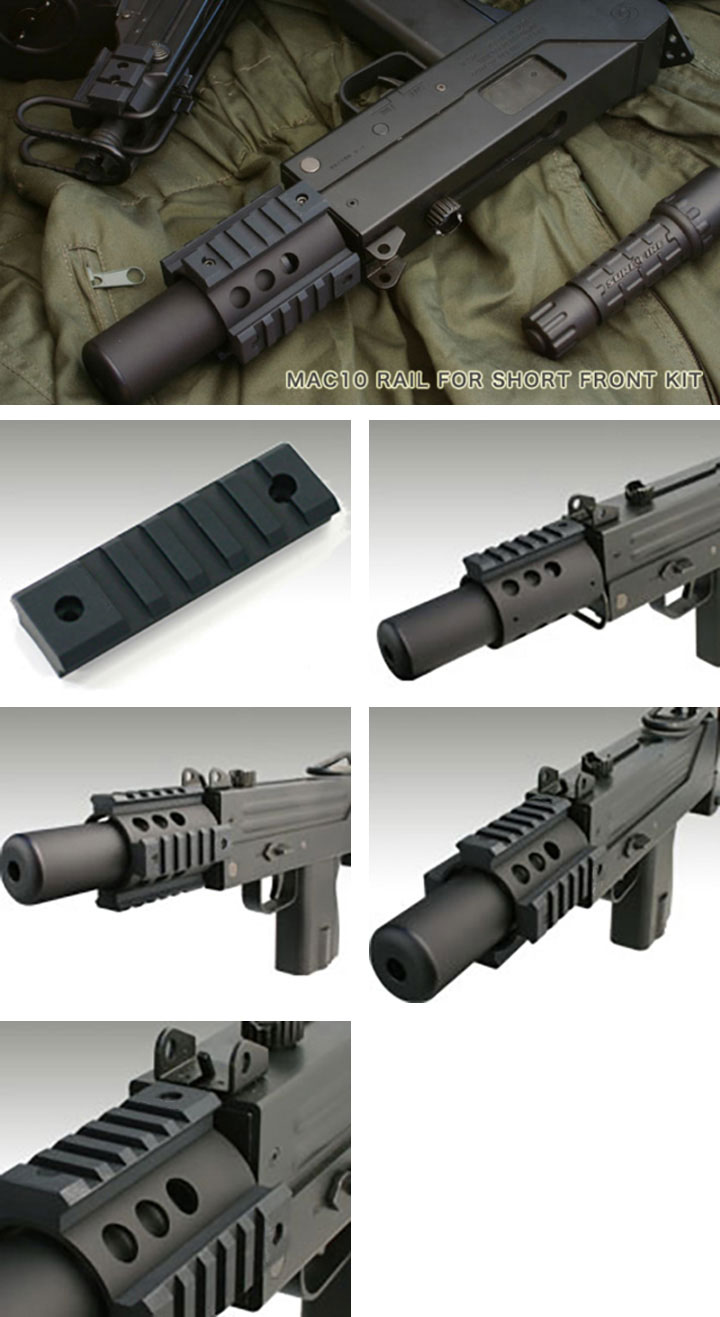 《product description》
For Mac10 Short Front KIT.
This rail is made of Duralmin and CNC machined.
And processed Sand-Blast & Black Anodization
It has 2type cap-bolt.
Rear Side : M3x8
Front Side :M3x5
Reae's bolt is longer because of fix Rear Ring and Hand guard.
This Hand Guard makes it possible that use with other Muzzles. For Example,PDI Patriot Krincov Hider and AR M1 type Muzzle.You can use all Muzzle what has 14mm Negative Screw.
《SPEC》
■Usable gun:Tokyo Marui AEP MAC10
■Material:Duralumin
■surface treatment:Black Alumite